Travel efficiently to work better
If you're looking to optimize your business trips to increase efficiency, Nafas is here to support you.
We are experts in business travel, and we leverage our experience to help you gain efficiency and productivity.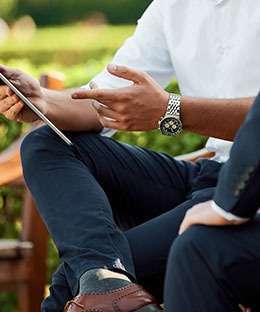 Comprehensive support to save time and enhance comfot
Our support is comprehensive and covers all the logistical aspects of your trip, from chartering to accommodation selection and optimization.
We go above and beyond to ensure that your event is a resounding success.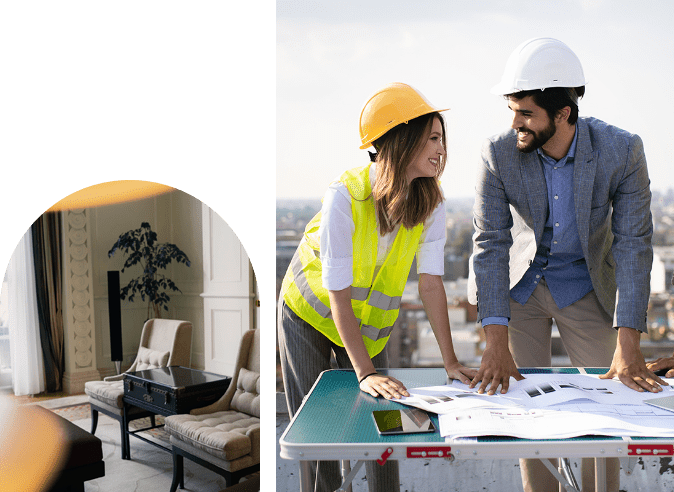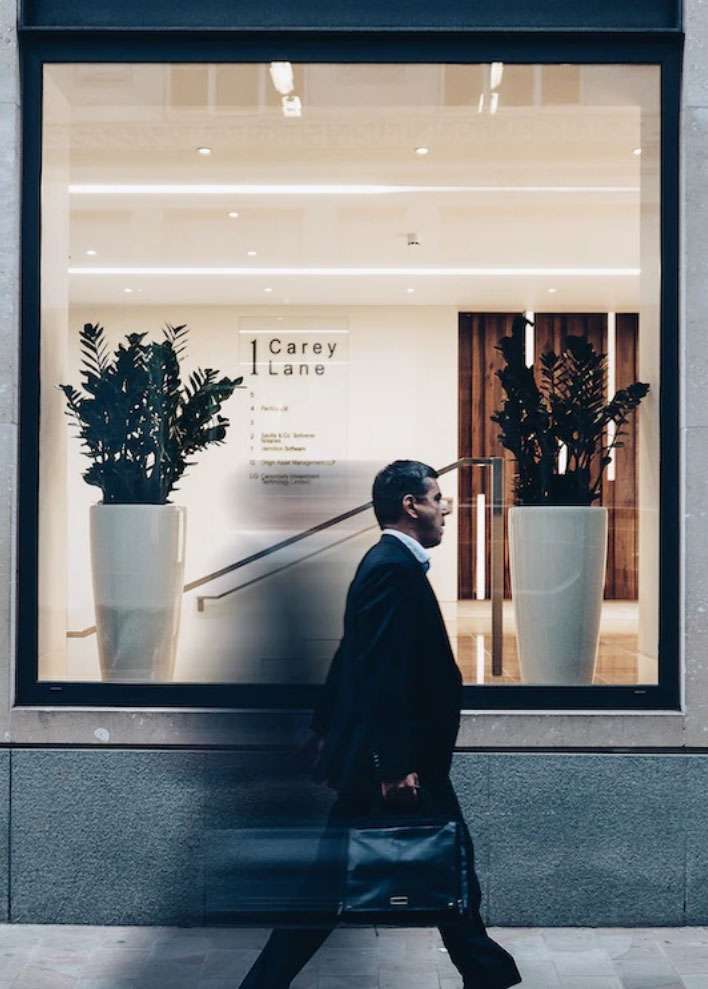 Travel with peace of mind thanks to our expertise
With our expertise, you can travel with peace of mind and focus on what matters most. We take care of all the administrative and organizational tasks, allowing you to concentrate on your mission.
Don't let business travel weigh down your company. Contact us now to benefit from our expertise and travel with peace of mind during your upcoming business trips.