Professional event organization: Make your event a success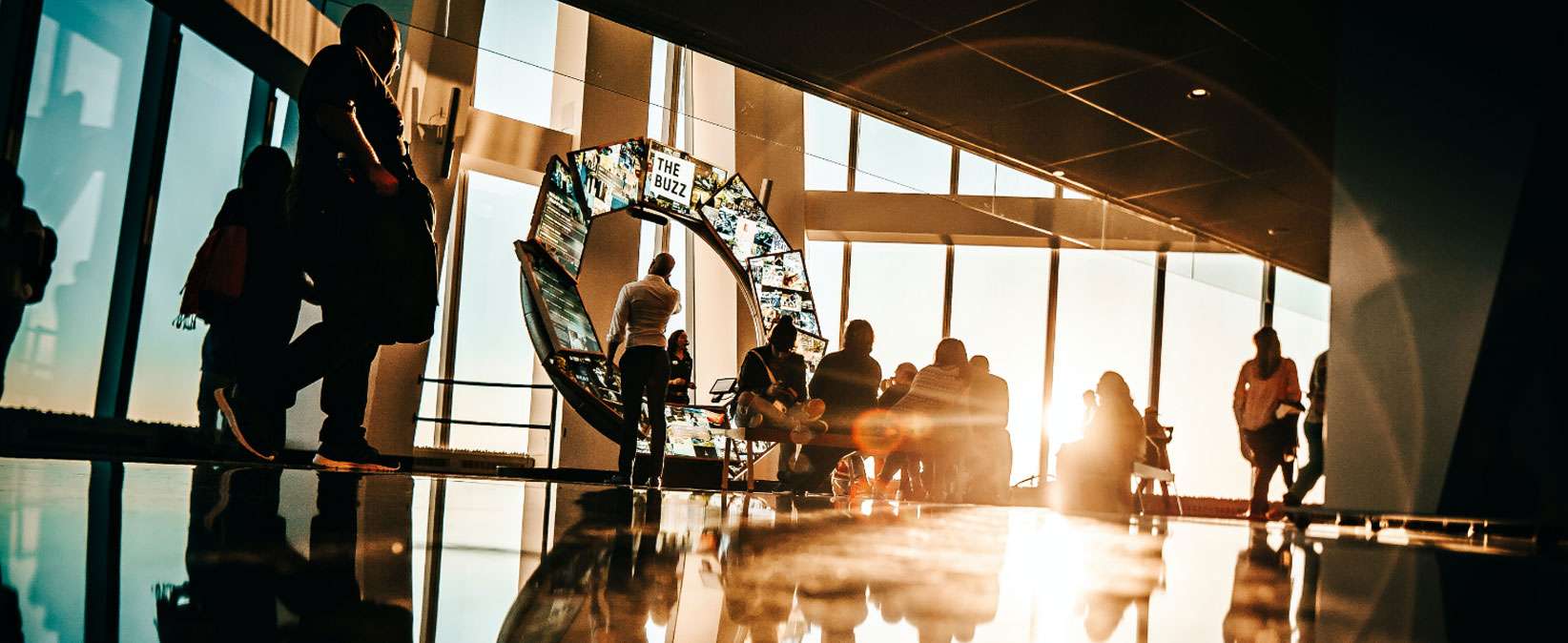 Expertise in organizing your professional events
We understand that organizing professional events such as seminars, conferences, or product launches can be a real challenge.
For the past 15 years, we have had the honor of successfully supervising press trips for renowned French cosmetic brands, official delegations, ministerial tours, and sports events for prestigious companies.
At Nafas, we take pride in our experience and our ability to deliver high-quality service to our clients.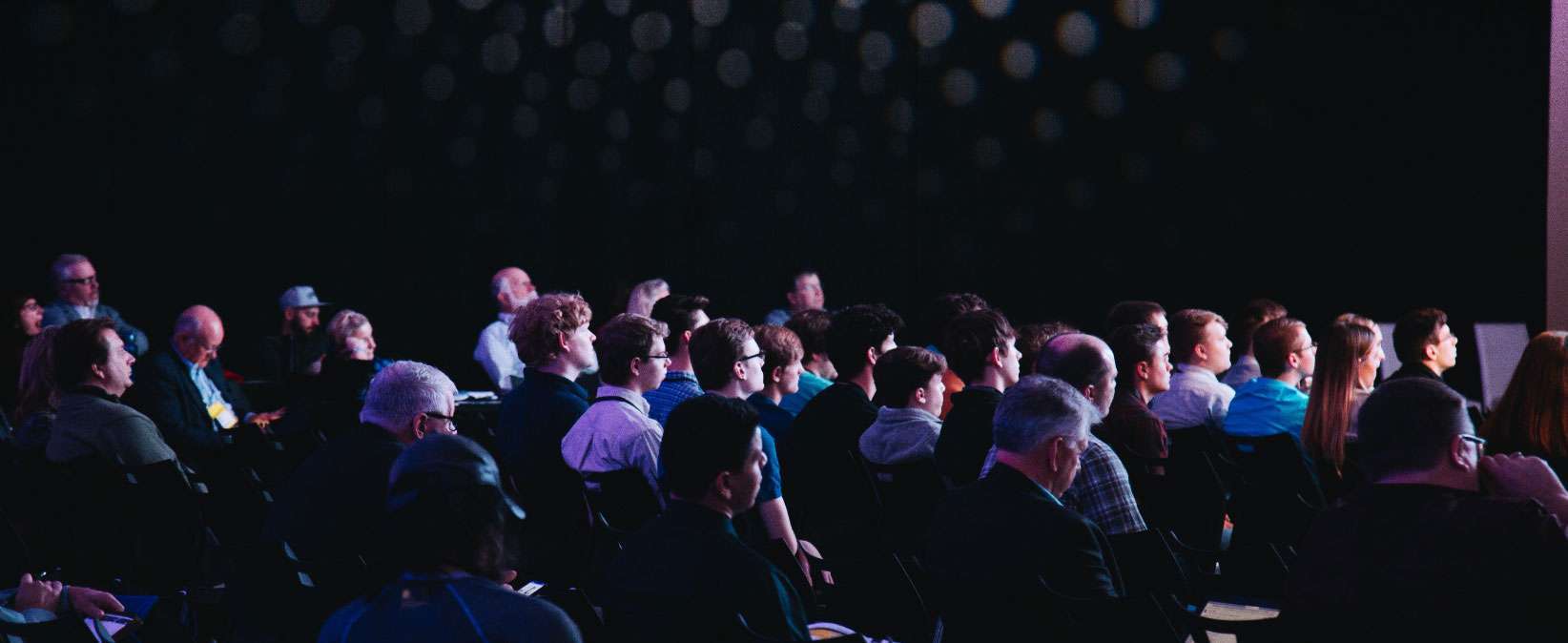 The success of these events is crucial in increasing your visibility and brand image. That's why we leave no detail overlooked to ensure flawless organization. From booking fully-equipped offices tailored to your needs to selecting the conference venue and choosing the catering service, we are by your side to guide you from conception to coordinating the suppliers on the day of the event.
Each event is unique and deserves special attention.
That's why we put our expertise at your service to provide you with a customized service that meets your needs and objectives. We are here to support and advise you throughout the process to ensure the success of your event.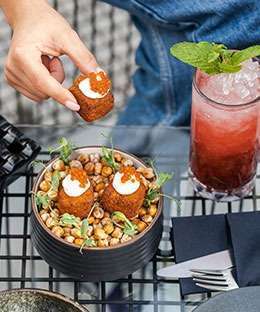 Commitment to our clients for a quality experience
At Nafas, we are committed to providing our clients with a quality experience by addressing all their requests and exceeding their expectations.
We also prioritize maintaining the discretion and confidentiality of our clients, ensuring the security and protection of their personal data throughout our collaboration.
Over time, we have built a strong network through our commitment and respect for every link in the travel chain and all tourism stakeholders. This network allows us to intervene in case of emergencies at any time.
We place great importance on the well-being of the local population and are committed to carrying out humanitarian actions in often overlooked villages for every trip booked with Nafas.