Through 22 years of expertise, Nafas reveals its deep commitment : to infuse renewed energy into each actor of our travels.
From customers to suppliers, from local service providers to humanitarian initiatives, our experience becomes the lifeblood that animates and unites, creating an interconnected web of trust and prosperity.
Our experience acts as a benevolent breath, instilling vitality and harmony, thereby creating a lasting synergy that transcends borders.
Our goal is to make travel a source of serenity from project conception to your return, regardless of your destination and needs.
Our concept is based on comprehensive management of all types of travel, thereby ensuring a soothing experience for the mind and body.
Customized trips
for each client
At Nafas, we believe that every traveler and journey is unique and deserves personalized attention.
We work closely with our clients to understand their needs, preferences, and objectives. We then create tailor-made itineraries that meet all these expectations and guarantee an unforgettable travel experience.
We are committed to providing you with a unique and memorable travel experience.
Guided by a passion for travel and convinced that each destination holds unique treasures, we embrace the unknown with determination.
No matter the novelty or complexity of the destination, we strive to find the best solutions, thus revealing the hidden gems that we love to share.
Customized travel
Design your ideal trip with our customized travel service
Business travel
Travel efficiently to work better
Professional event organization
Make your event a success
Customized tailor-made trips
Let our expertise guide you
As a specialized agency in tailor-made travel, our utmost priority is ensuring the satisfaction of our clients.
As a small-scale team, we cherish every step of your journey. Attentive listening, informed advice, and addressing your questions – everything is orchestrated to shape the perfect trip according to your wishes.
We understand that every traveler is unique and that everyone's expectations are different. That's why we adopt a personalized approach for each of our trips, taking into account your preferences and requirements.

Passionate and experienced guides to accompany you
Our French-speaking guides are passionate and experienced, possessing in-depth knowledge of each destination we offer. They are there to accompany you throughout your journey and provide useful advice on tourist sites, local activities, and must-visit restaurants.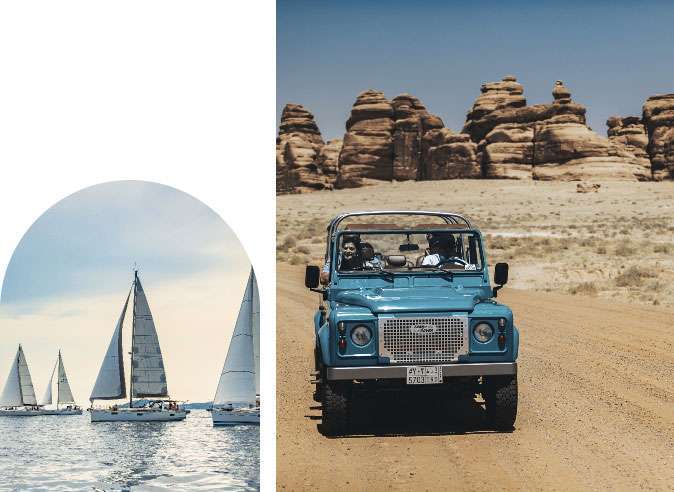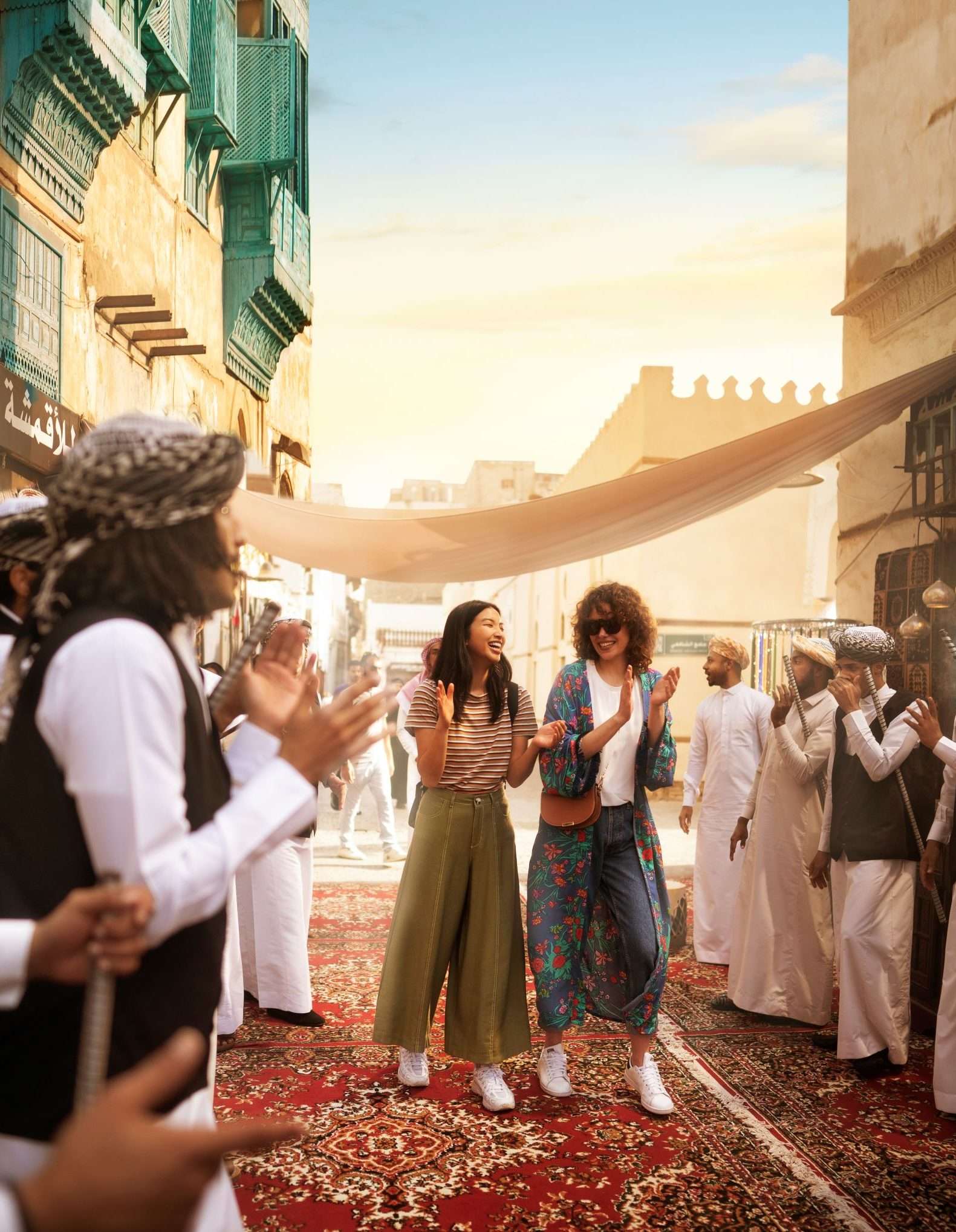 A passion for delivering a unique and unforgettable travel experience
At Nafas, we are driven by the passion to offer you a unique and unforgettable travel experience that allows you to discover new horizons, meet new people, and create lasting memories.
We are here to help you make your travel dreams come true and to ensure you enjoy all the advantages that the destinations we offer have to offer.
Do not hesitate to contact us now to start designing your next tailor-made trip.
The Middle East holds no secrets for us.
We are proud of our deep expertise in the Gulf countries. Thanks to our knowledge of the region and our regular trips to Saudi Arabia, the United Arab Emirates and Iran, we are able to offer you personalized advice to help you succeed in your strategic projects. As a French company, we have a perfect knowledge of the needs and expectations of our travelers.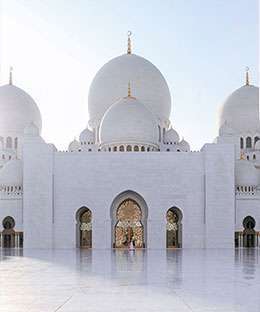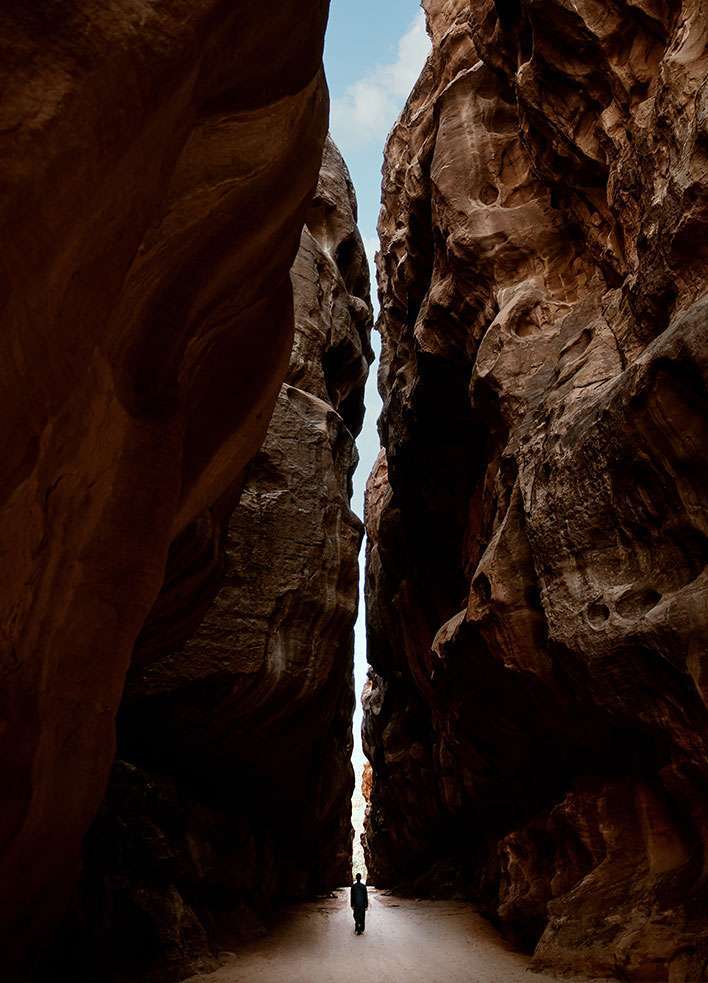 Our expert business advisors in the Gulf countries are here to help you achieve your goals, putting their experience at your service.

Well-established network in the Gulf countries
We understand that every business is unique and has specific needs. We work with you to understand your goals and offer tailored solutions to achieve them. Our extensive knowledge of the region allows us to provide useful advice in finding the most suitable business partners for your needs and establishing effective contacts.
Our expert business advisors in the Gulf countries are here to help you achieve your goals, putting their experience at your service.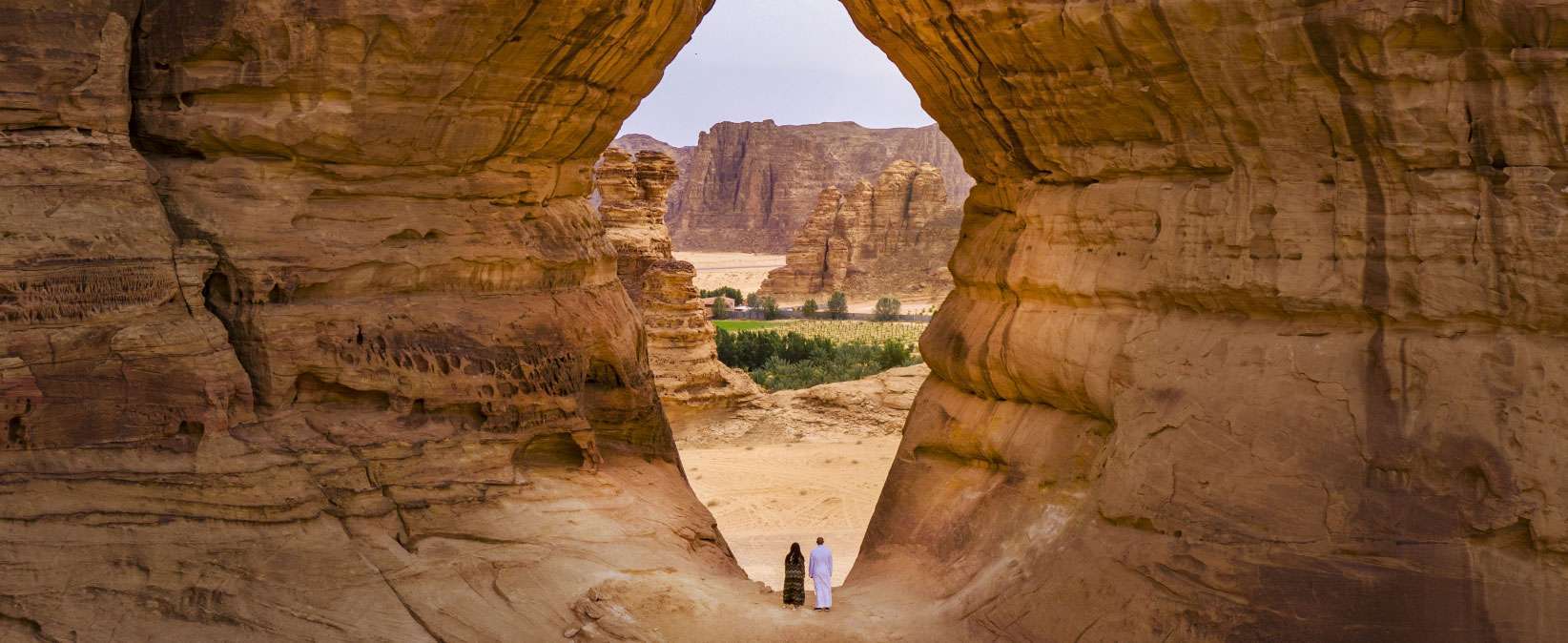 We believe that attentive listening to our clients is the key to our success.
Knowing that our destinations are as exceptional as they are refined, we stand by your side every step of the way, with our service available 7 days a week. This ongoing presence ensures that your journey is imbued with serenity, no matter where your discoveries take you.
You can rely on our optimal responsiveness, and our team is available at any time of the day, including through WhatsApp..