Design your ideal trip with our customized travel service
Are you looking to organize a trip for business or personal reasons?
Look no further! Nafas is here to help you tailor the perfect stay according to your requests.
We specialize in organizing trips for businesses, offering a range of services from business tourism to the planning of seminars and professional events.
Additionally, we handle requests from individuals for private travel and unforgettable getaways.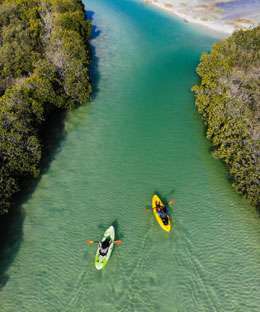 A comprehensive range of services
Our team of experts is involved at every stage of your journey to provide you with the most suitable solution for your needs.
We are here to accompany you and help you overcome any unexpected challenges, ensuring a serene and enjoyable trip.
Our range of services includes logistics, chartering, ticket and hotel reservations, venue privatization for remarkable events, and more.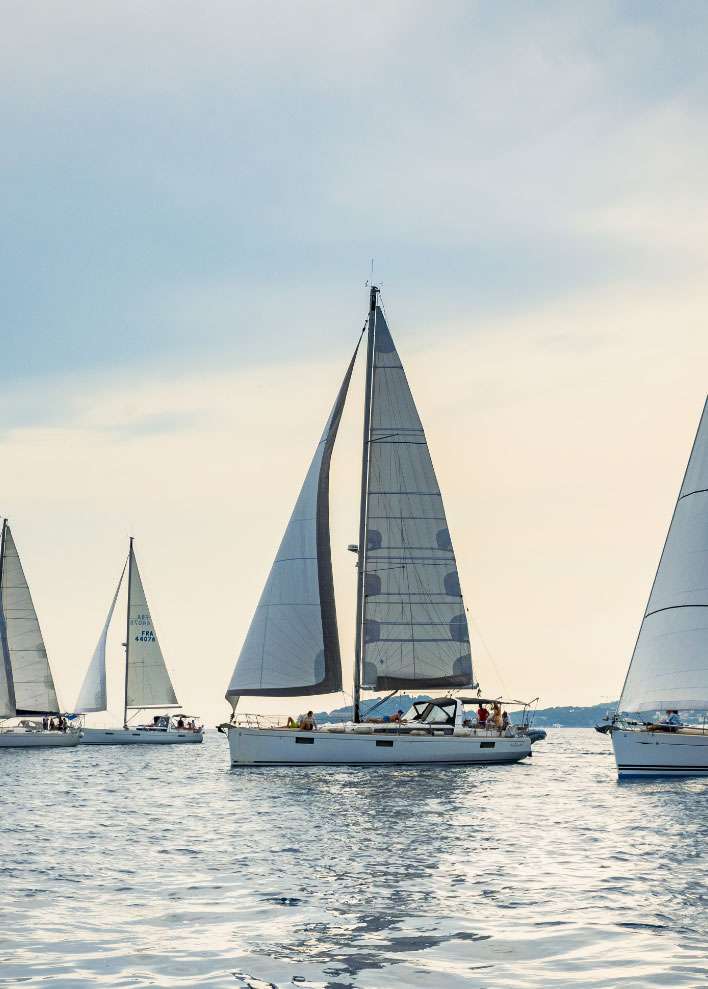 Experienced professionals at your disposal for a serene journey
We provide experienced professionals who are dedicated to meeting all your requests and ensuring that your trip is perfectly tailored to your needs.